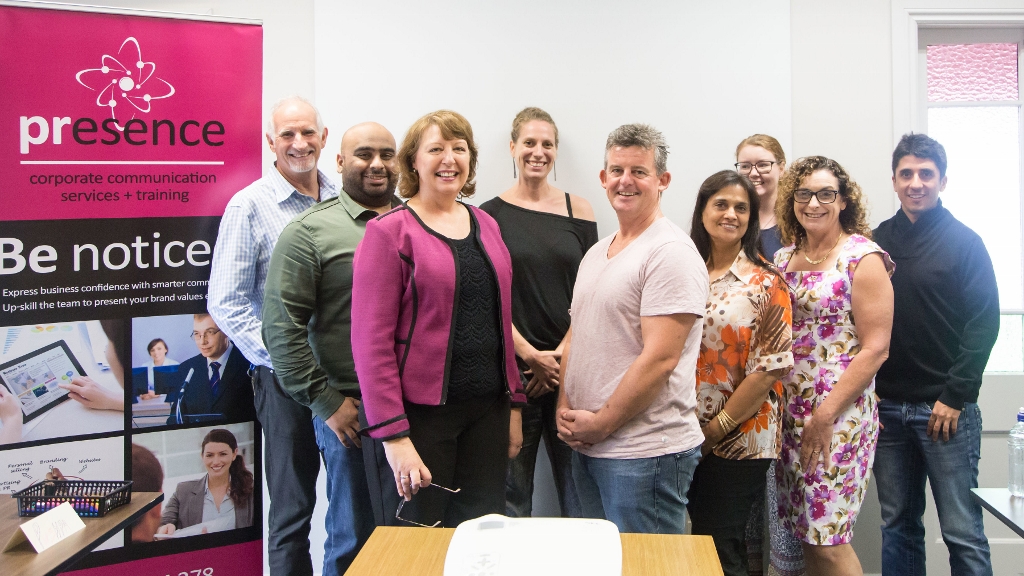 Confident communicators know that what they have to say can influence how others feel, believe and behave.
They're authoritative but not arrogant. They're concise and correct but not curt. They're empathetic, eloquent and effective.
Effective communication capability is one of the top five attributes that employers want from their teams.
Recent CSIRO and Google studies confirm that demand for effective communication skills has grown the fastest over the past five years, by nearly 16%! 
That's why you're here – taking a positive step towards alleviating communication problems.
You'd like a happier team that's less likely to experience the frustration, confusion, and exasperation that poor communication can generate.
You know your people feel motivated and valued when they're given opportunities to learn new skills and develop their talents – and that's what energises your team's performance.
You want the top two skills that 44% of hiring managers say applicants are lacking: proficient writing and public speaking.
You also want to improve productivity goals by reducing the time spent on reading and rewriting over-complicated drafts.