Tips for your $5K core skills Business Basics grant application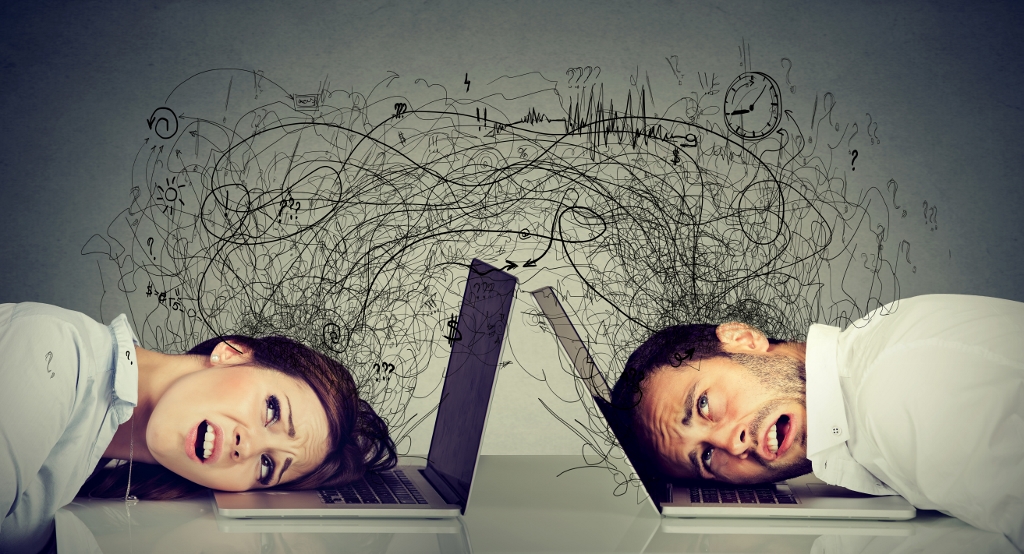 The Queensland Government's Business Basics grants program, opening at 9 am on 4 May, supports small businesses who want to increase core skills and adopt best practice.
What are the core skills that underpin work success?
They're COMMUNICATION, COLLABORATION, self-management and information technology skills, according to the Australian Government's Core Skills for Work Developmental Framework.
Spending a tight training budget on non-technical skills can be a difficult decision for smaller enterprises. The Business Basics grants program now makes it a whole lot easier and enticing.
I've checked out the application form and here's how I can help you to apply pronto – if you want to strengthen your business with people who can communicate effectively with clients and each other.
To get started:
Activity plan
After completing your business details, describe your activity plans:
Give your grant-funded activity a title like "Effective communication skills for better work outcomes".
Tick "Training and coaching" as your priority area for grant-funded activities (it's human resources-related).
Activity description
For your short description of the activity, talk about:
Value
You could describe how these grant-funded activities will "enhance the core skills in your business and make it more competitive" with words like this:
Clear communication speeds up interactions along the supply and value chains, improving productivity, service delivery and customer satisfaction.
A team that understands each other's motivations drains less of their manager's time and energy with issues arising from communication breakdown.
Effective communication saves time and therefore money because there's less need to respond to detail gaps, rewrite for clarity, or redo work because the brief was misunderstood.
Smarter writing styles reduce reading effort and the time between understanding and action.
Outcomes
When you're describing the expected outcomes, you can mention:
Improved productivity with no time lost to unhappy employees taking time off for stress-related illnesses.
Reduced recruitment costs because staff turnover is no longer a worry – you're not regularly replacing people who leave because they are unhappy or stressed about their needs not being met, which affects their motivation to give the company their best.
Greater confidence in projects being completed on time and within budget because communication has not broken down – a Project Management Institute report revealed that ineffective communication is the main reason for project failure one-third of the time. It also has the biggest negative impact on project success more than half the time.
Higher likelihood of securing investment for business growth, winning tenders, and improving proposal success rate from more proficient and confident pitching and presenting capability.
Action
Funding like the Business Basics grants program is snapped up quickly – especially when there's no co-contribution required.
So, let's talk about what want in your Presence Communications training proposal. Tell me in your email when is the best time to call: leanne@presencecommunications.com.au