Why communication training should be fun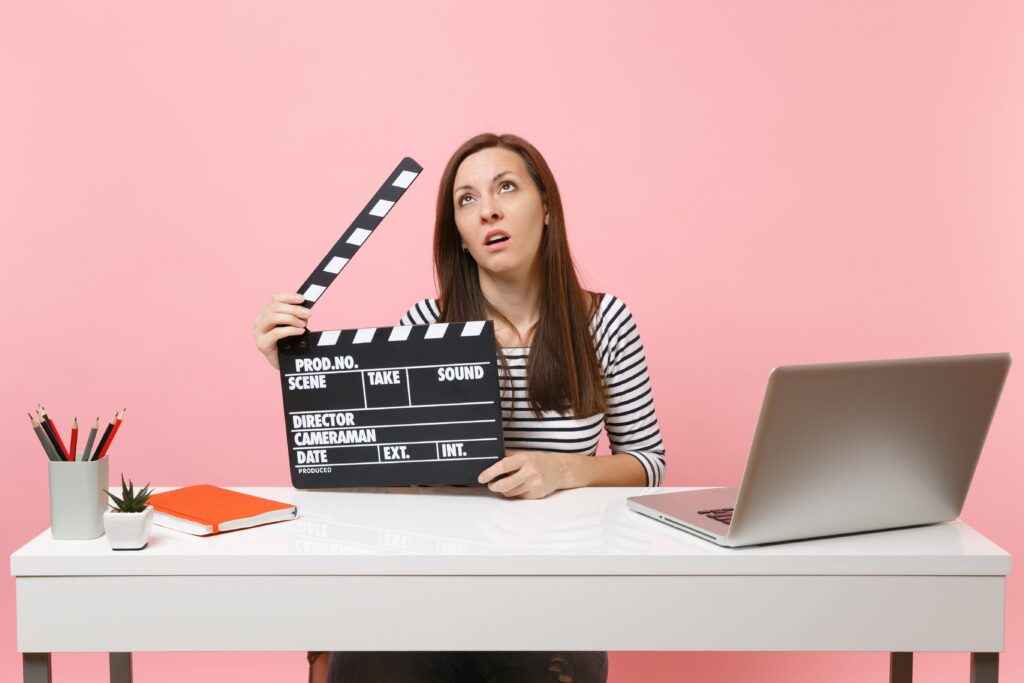 Bella said, "What could be more fun than a training day?"
Cue the synchronised eye rolling and onslaught of leave requests for that date.
Training should be fun.
And the research shows that work is more productive when there's a healthy dose of fun involved.
In Dr Bob Nelson's book, Work Made Fun Gets Done, co-authored with Mario Tamayo, there's a short answer to the question, "Is having fun at work important?".
Yes.
The authors' research found that 81 percent of employees at companies ranked as 'great' in Fortune's annual "100 Best Places to Work For" list described their workplace as fun.
In an article published in the Harvard Business Review, Dr Nelson said:
"Though fun at work is sometimes thought to be a distraction, research suggests that it has a positive impact on engagement, creativity, and purpose — increasing employee retention and reducing turnover.
"When we find tasks enjoyable, we're more eager to dig in and complete them. When we make time for joy and laughter, we become resilient."
Can fun boost productivity and learning?
The Social Market Foundation at the University of Warwick's Centre for Competitive Advantage in the Global Economy conducted an experiment to find out if having fun at work is good for the bottom line.
Seven hundred randomly selected individuals were either shown comedy clips or given refreshments. They were then assigned tasks and had their productivity tracked.
For the people who watched the comedy clips, productivity increased by an average of 12 percent and, for some, as much as 20 percent.
A Loma Linda University study discovered that learning ability improved by 40 percent after participants laughed their way through a 20-minute video.
Does fun have to be funny?
Fun is subjective. It doesn't have to involve laughter, jokes or slapstick shenanigans.
Fun can be anything that is not 'hard work'.
It can be playing games, doing activities with people who share our interests, or just being with people who lift our mood.
It can be music and freedom to sing or dance along.
It can be solving a problem, competing for a prize, or being amongst colours, shapes and textures that stimulate our senses and make us feel good.
At work, shared moments of fun can boost motivation and commitment to common goals.
How does fun improve communication?
Just as playing with others and trying new things together helps children develop and practise communication skills, so does having fun at work, especially in training contexts.
Activities that involve listening, interpreting body language, and giving directions can be fun when you add props, challenges, role plays, and gamification.
Such elements can stretch us out of our comfort zones and into realms where we have to connect with our colleagues differently.
When we hear, see or do something we consider to be fun, we often repeat it to or with each other. We might tell others who were not part of the occasion about the fun they missed out on.
Why should training be fun?
Training for work is usually a group activity. Shared fun is memorable, and we associate the learning or new communication experience with the memory of the fun time.
The Queensland Brain Institute at The University of Queensland says we're more likely to remember something we've learned when we have an emotional attachment to it.
Pleasure, amusement and enjoyment are emotional states associated with fun.
Educational experiences that trigger a positive emotional connection make the learning 'sticky'.
If you've had bad training experiences in the past – and by that I mean boring, irrelevant, useless – then your first instinct when a training day is announced is probably to run and hide.
But what if YOU'RE Bella, the person who has to arrange some kind of training or team-building activity?
It's a KPI, so not only do you have to pull a facilitator out of a hat, you have to magically make everyone else appear otherwise there'll be no team benefit and no PD ROI.
Plus, it's obvious something needs to happen to get the new team working together quickly and that requires trust – sooner, not later.
You don't want to make that mistake again and spend more time on people problems than project work like last time.
Or that other mistake – assuming that because you don't like giving up a day away from the desk to do training no one else does either.
Even if they do all turn up, some won't come with an open mind because they've already convinced themselves it'll just be a big waste of time.
Does it feel like your thinking cap is about to explode?
That's not fun.
If you want more clarity about whether a team training and team building activity is going to help you achieve your objective…
And whether it will be 'fun' enough as well as sufficiently educational to keep everyone engaged…
Let's talk it through in a complimentary Tell Me More call.